A beginner's guide to DSLR photography
Learn how to confidently use your DSLR camera and mirrorless CSC (Compact System Camera) to improve your digital photography with our best tips and tutorials. Understanding your camera settings is the first step to being a better photographer.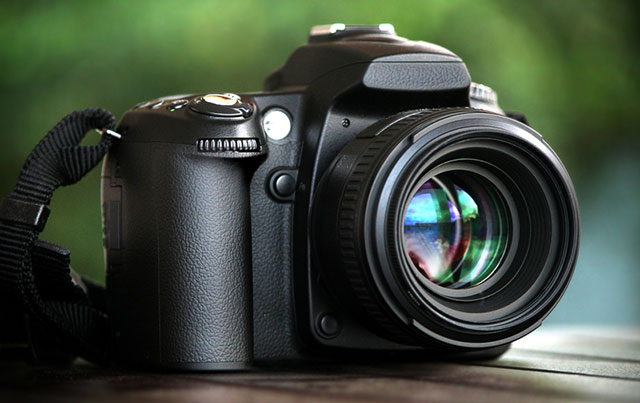 Our photography tips listed below are a good place to start.
Photography Tips For Beginners Camera Lens FAQ
Recently Updated / Newly Added


How to make money from your photos





DSLR Photography Techniques
There are many different styles of photography. Each requiring different photography techniques. Click the thumbnails below to view the techniques of how each photo was taken.
For a full list of tips, tutorials and equipment reviews for digital SLR photographers, visit our sitemap which is updated often.