It's always amazing to follow a photography student who is yet to discover how good they actually are.
Melissa is a humble and genuine woman who's always quick to help others out in our private facebook group. Melissa is yet to realise what an awesome landscape photographer she has become.
Here is Melissa's story. I particularly like her ending note that encourages everyone not to be held back by the limitations of their equipment.

How did you first become interested in photography
When I was little, my dad had a Canon AE-1 SLR and his own dark room at home. My favourite pictures from childhood were the ones he shot and developed himself.
When my own kids were little, my husband and I had an inexpensive point-and-shoot film camera that I used to document important family events. Too often when we'd get the pictures developed, I'd be disappointed with how they'd turned out. They either didn't capture what I saw, or else they were ruined by simple things like someone blinking or moving.
That all changed when we bought our first digital camera (a Canon Powershot) in 2004. Talk about amazing … I could take as many pictures as I wanted, immediately see the results, and delete and retake if the shot wasn't right. It was so liberating, I was hooked.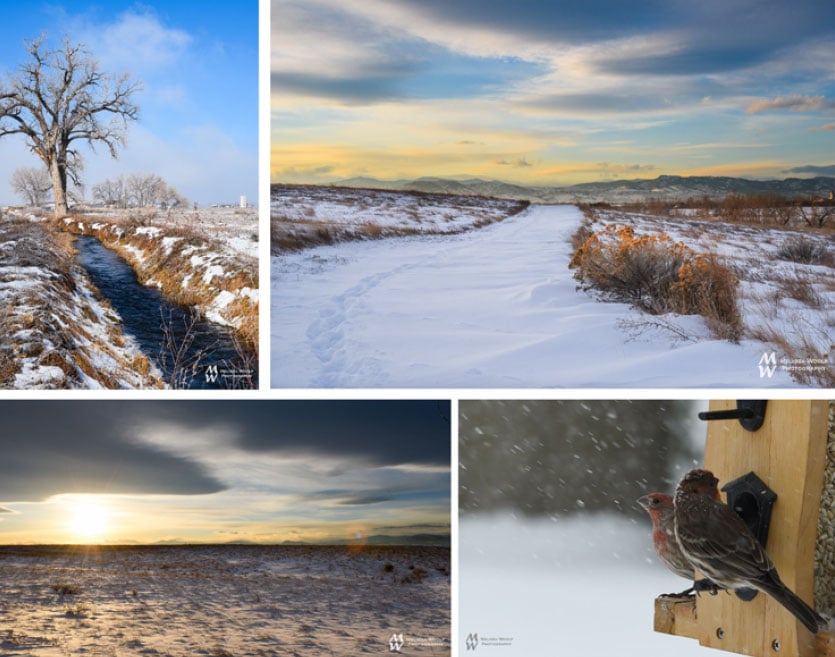 What's your favourite photograph you've taken and why?
My favourite photo I've ever taken is a shot of the Reykjavik skyline shot from the top of Hallgrimskirkja in Iceland.
It's particularly special to me because it's from the first day of my first ever trip to another country. The weather had been very stormy since we'd arrived (and stayed that way most of our trip), but, for just a minute while we were at the top, the sun broke through and the light was gorgeous. There was even a rainbow; it was absolutely perfect.
That trip, and all the photos I took there, were what prompted my husband to buy my bridge camera a few months later, and led to me joining this course shortly thereafter.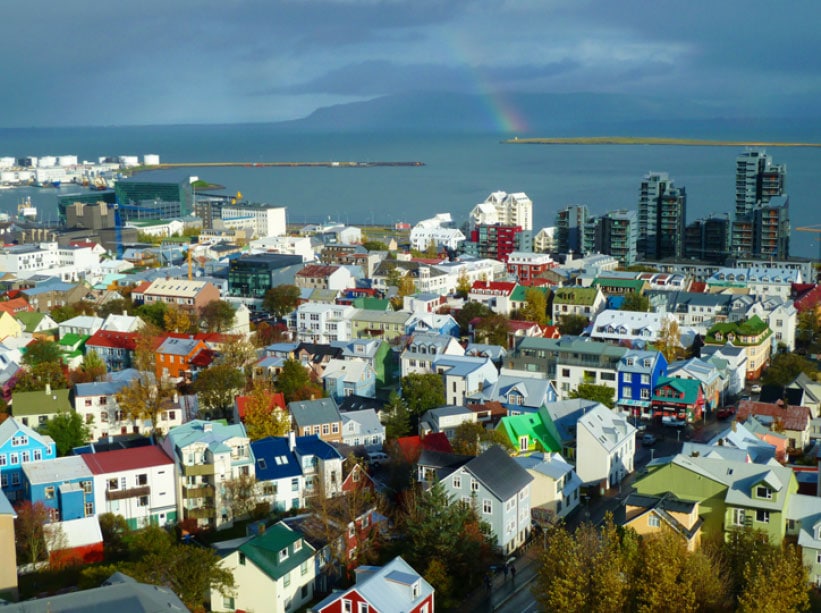 What do enjoy most about being a photographer?
I love grabbing my camera and just going exploring. It's the adventure of seeing what I can find that I like, and being able to show others the things that catch my eye. Also love how it allows me to preserve memories.
Looking at old photos immediately transports me back to those moments and reminds me of little details I might otherwise forget. Years go by so quickly, and now that my kids are older, I'm even more grateful for the pictures I've taken of them over the years.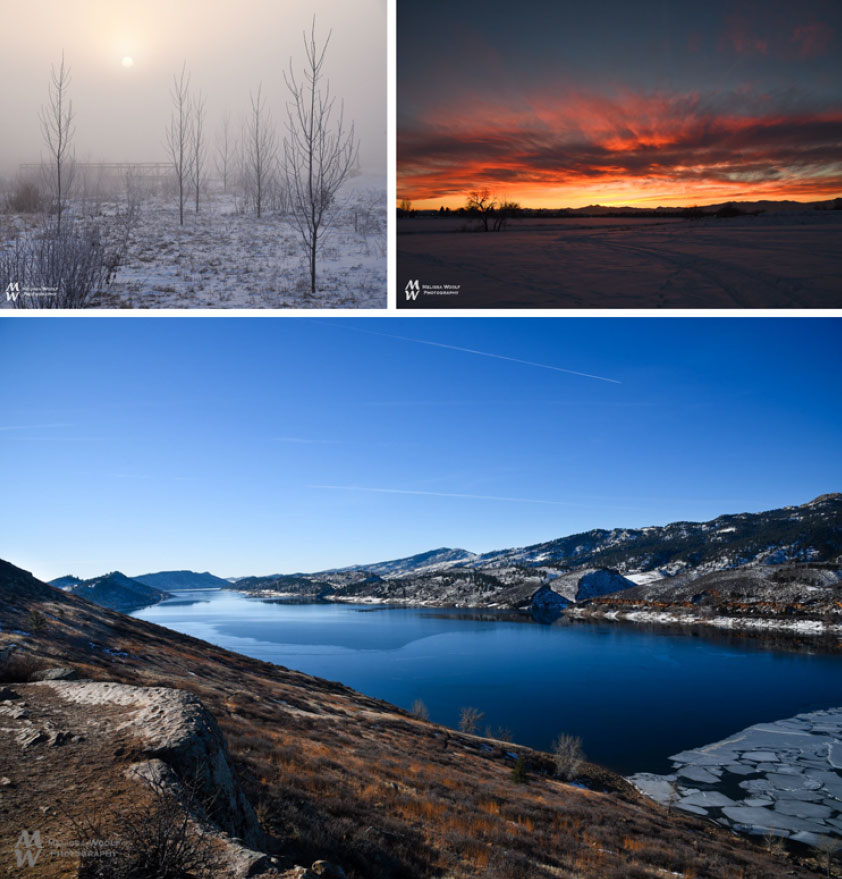 How has our photography course helped you?
This course has taught me everything I know. It's the only photography class I've taken.
My husband bought me a Nikon Cool Pix P530 bridge camera for Christmas 2014, and I was having trouble getting sharp shots from it. One day, a high school Art teacher friend of mine happened to post the link to this course for one of her students. I read the course contents and signed up right away. That was a year ago this month, and it has changed my life!
Within a few weeks of starting the course, I was shooting entirely in manual mode and all the pieces of the exposure triangle started making sense. Working through the lessons taught me how to make the most of that camera's capabilities and get the shots I wanted.
Three months ago, I was finally able to upgrade to my first DSLR, a Nikon D750, and the transition has been really easy thanks to the solid foundation I already had from this course.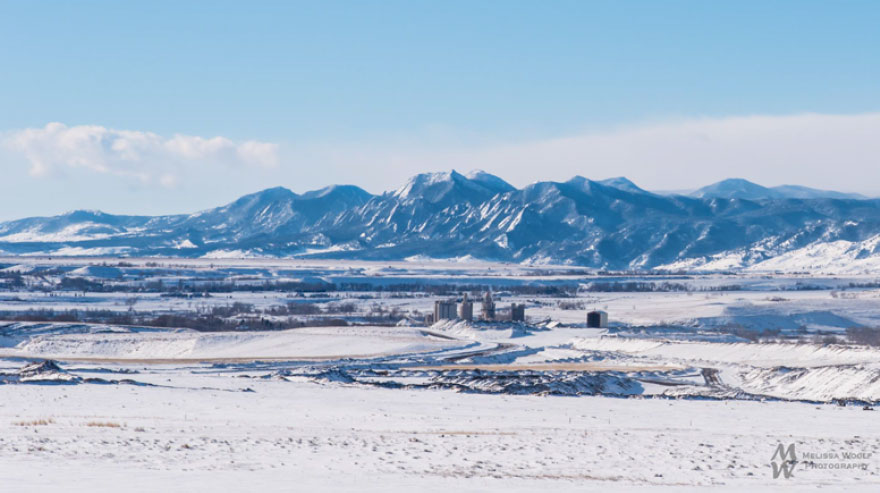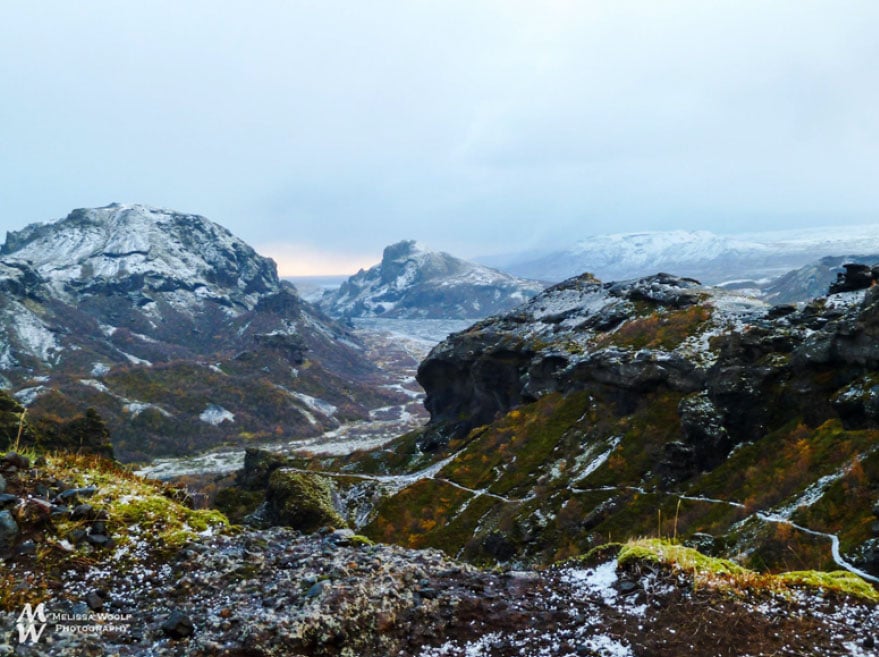 What plans do you have for the future of your photography?
My plan is to continue learning and experimenting and see where it takes me. I've barely scratched the surface of what's possible with photography, but I'm enjoying every minute of it!
Anything else you'd like to share with everyone?
I'm so thankful for you Tanya and everyone in this group! You each inspire and motivate me, and I learn so much from you and your work. To those who are new (or nervous): jump right in; you'll be glad you did.
Take it one step at a time, follow the lessons in order and you'll be amazed by how much you'll learn. Also, don't be held back by the limitations of your equipment. Learn to use what you have the best that you can, and keep at it!
To view more of Melissa's images visit:
http://www.viewbug.com/member/melissayuenwoolf
Not yet enrolled as a photography student in our Online Photography Course? Read more about it
over at http://www.slrphotographyguide.com/online-courses.shtml