When Helen first joined our group as a photography student back in 2015, it was clear from the outset that she was destined to be one of the best. Helen was ready to soak in as much information as she could get her hands on.
Once she got a good grasp on using her camera, Helen moved on to other photography groups and workshops, surrounding herself with the best in the field, people she could continue to learn from and be inspired by.
Two years later Helen still partakes in our Private Photography Group, in turn inspiring others just starting out on their own creative journeys.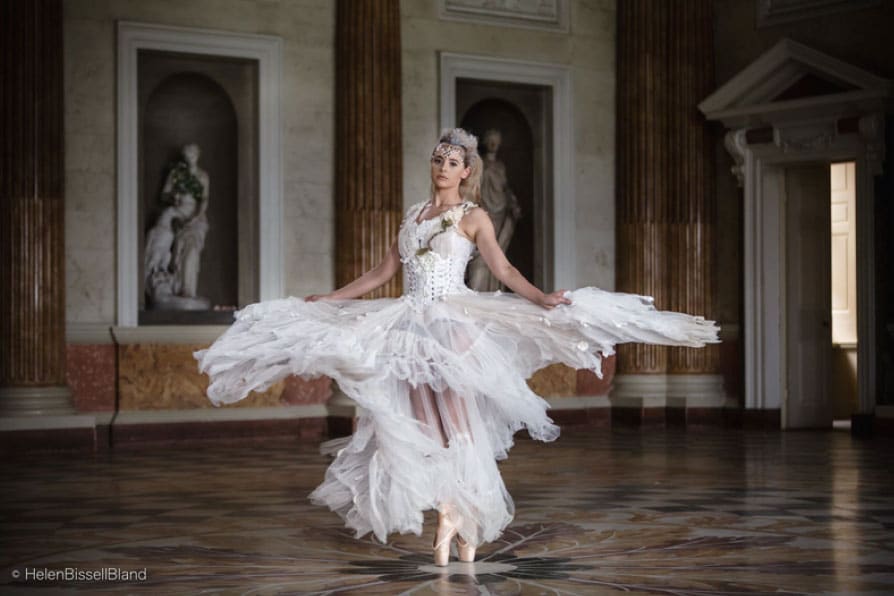 How did you first become interested in photography?
I have always enjoyed taking photos of friends and family and had a 'point and shoot' camera for many years.
About five years ago, I started taking photos with my phone of my local area. Posting some on the local community Facebook page. People were liking them. Some of the group members told me I have a 'good eye' and encouraged me to take things to the next level. that's when I bought my first DSLR camera.
To begin with, I was afraid of my camera and only ever used it in auto mode. As a result, the pictures I took were very hit and miss, as the camera was choosing where to focus, the shutter speed and the depth of field. When stumbling across Tanya's online course over at https://www.slrphotographyguide.com/online-courses.html it seemed just the thing I needed. Taking the plunge, I signed up!

Who or what inspires you?
In the early days of my Instagram page I used the tag line 'capturing images that inspire or please me'.  That still sums up my photography. I look for beauty in the ordinary, then seek ways to elevate the ordinary into something special.
Living in London, I started taking shots of urban landscapes, with a little bit of street photography. However, there are lots of fantastic images of London out there – it's a crowded market. I never felt that that genre was quite right for me, as I was never fully satisfied with any of my shots.
Seeing awesome landscape shots that students were posting on the Group's Facebook page, (particularly photography student Melissa Yuen Woolf) I was starting to feel a bit disillusioned.
By chance, a friend sent me a link to a Jordan Matter workshop, which was taking place in London. For those who don't know him, Jordan Matter is a New York based photographer who specialises in dance photography. At this workshop I was given the opportunity to hear the inspirational Jordan speak and to photograph some professional dancers.
This was literally a lightbulb moment for me. I had found my 'thing'! I then took every opportunity I could to photograph dancers. Fortunately there are a number of them within my group of friends and I have got to know more since.
I love photographing dancers so much, as they truly inspire me. I love the dedication they have to their art, the beautiful way their bodies move and the exquisite musculature of those bodies.

How has our photography course helped you?
Tanya's excellent course was a game changer for me. I was unable to use my camera out of auto mode until I took the course. She explains everything really clearly. The lessons are short and to the point and in a logical order, so you build upon your knowledge and grow in confidence as you progress through them.
As a photography student, this course taught me everything I needed to know about the technicalities of my camera. How to take a photo. This knowledge gave me the confidence to move into manual mode and to have complete control over my shots. I only ever shoot in manual mode now, which I would never have believed possible a couple of years ago, It's a truly awesome course!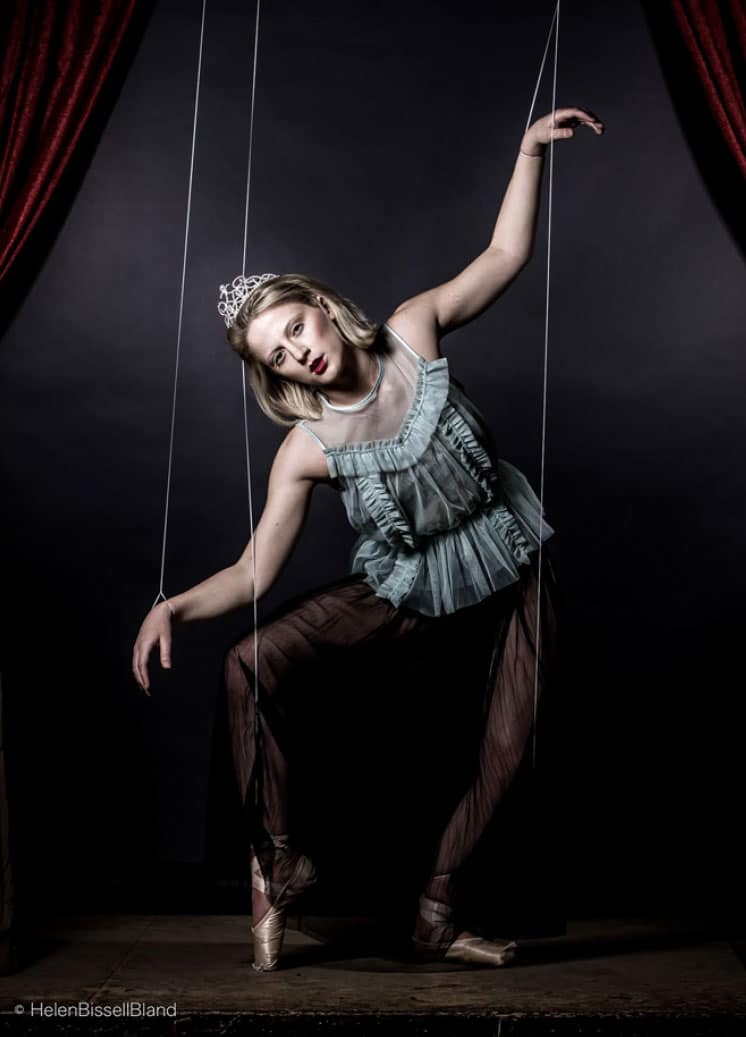 What's your most memorable moment?
Whilst my first love is dance photography, about a year ago, I wanted to challenge myself to try something new and so decided to have a go at fashion photography. It was with a mixture of trepidation and excitement that I signed up for a photography event which was to take place in a stately home in the English countryside during the summer. And what an event it was!
There were twelve photographers (most of them pros) and four models, all of whom were beautifully dressed and styled.
Luckily teamed up with a couple of pro photographers who, like me, prefer to use natural daylight. They were helpful and encouraging. Teaching me loads about the use of light in that type of photography. Also chatted to the professional models and was given tips on how to direct them to get the best from them when on a shoot.
What an amazing day. Learning so much and enjoying every minute of. Plus, I went home with a fantastic set of images!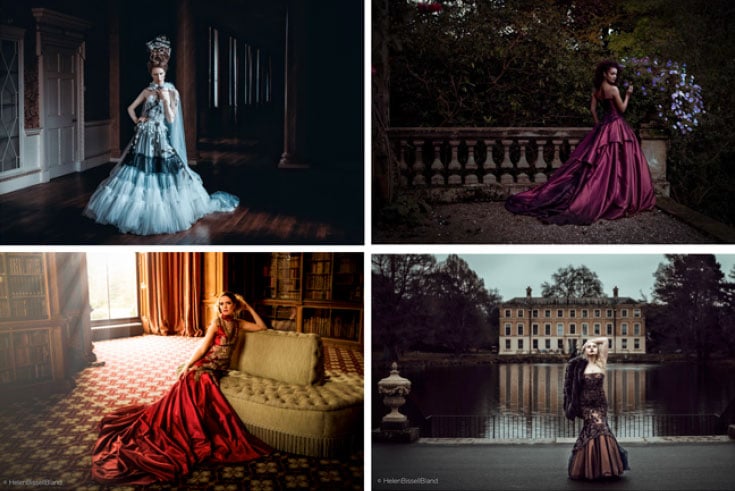 Your favourite location?
My photography is people based and I prefer to shoot them outdoors or on location. Whilst the stately home experience was amazing, I have also obtained some great images from unpromising locations by using a bit of imagination and experimenting with the available light.
I also enjoy shooting models and dancers in parks, gardens and public spaces, including (on occasion) in the centre of London and on the London Underground!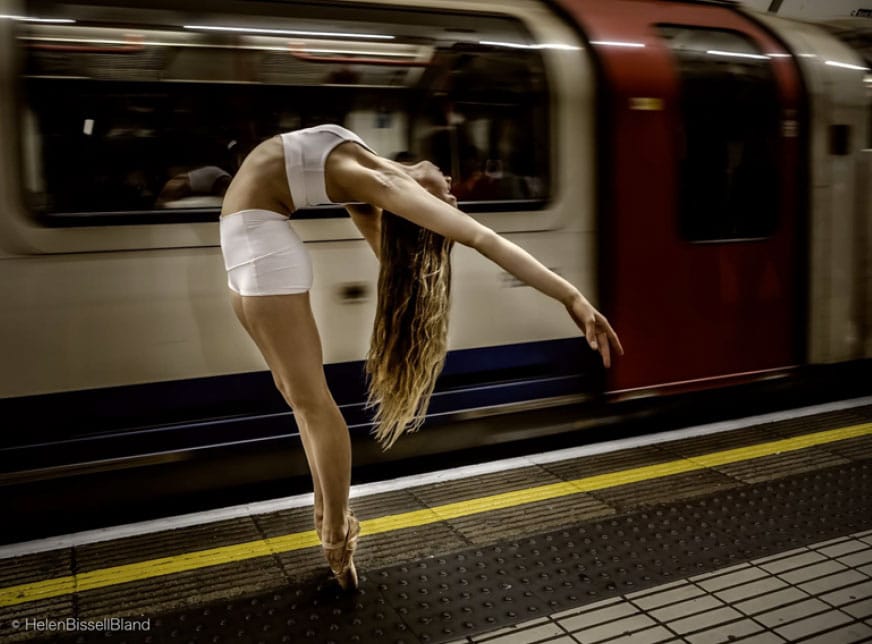 What plans do you have for the future of your photography?
My ambition is to move into fine art, fashion and dance photography, finding this photography style both exciting and creative. I'm enjoying the editing process almost as much as taking the original photos. Absolutely love how colours, hues and shadows can completely change the mood of an image.
I spend many a happy hour at home at my computer, 'playing with my photos' as my younger son puts it. (My two boys are aged 11 and 13).
Have signed up to do a workshop with Lara Jade, the wonderful fashion photographer, this summer.  Am really looking forward to that. In the meantime, I will try and attend a shoot at least once a week for more practise and experience.
Have also recently become a member of the Societies of Photographers. Intending to take advantage of their mentoring system and plan to work towards gaining my first formal qualification in photography.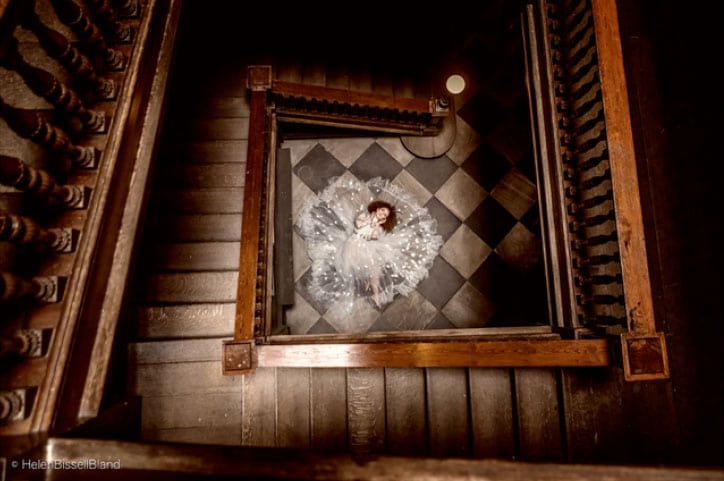 What's your best piece of advice for others so far?
Practise, practise, practise – you can always delete images that are no good. It's true that you learn so much more from your mistakes. Question what is wrong with the image, and more importantly, why. Also, explore different types of photography – you will know when you find 'the one' for you.
Urban photography was an obvious choice for me when I first starting, but it wasn't until I stumbled upon dance, and then later fashion, that I truly found my mojo.
I am a lawyer as a day job, which is really dry and serious. Photography enhances my life immeasurably and has liberated a creative soul that I didn't know exists. It's both a technical and creative pursuit, there is always something new to learn or try. I love that you can never get to the end!
Good luck everyone!
To see more of Helen's work visit http://www.helenbissellbland.com
Learn more about our Photography Course over at https://www.slrphotographyguide.com/online-courses.html