Anyone who picks up a photography magazine lately will soon realize there is no shortage of photo editing software available. Which is a great thing for photographers. But how do know what is the best photo editing software for you?
Shown below are some of the most popular photo editing programs, along with descriptions on their use, as well as the photographer they are targeted towards. They range from free photo editors all the way to professional level. If your new to digital photography, try some of the free options first. Many professional photographers work with 2 or more pieces of software. So don't limit yourself to only one.
Picasa | Picnik | GIMP | Abobe Photoshop Express | Photoshop Elements | Paint Shop Pro Photo X3 | iPhoto | Bibble | ACDSee | Capture NX2 | Photoshop CS5 | Lightroom 3 | Aperture 3 | Noise Ninja | Photomatix
Free photo editing software
Some of the best photo editing software can be downloaded for free. Here is our top 4 free editors. These are useful for beginners who are just starting out in digital photography or those who are still building up their camera and lens collections, so may not have a lot of spare cash laying around for digital software.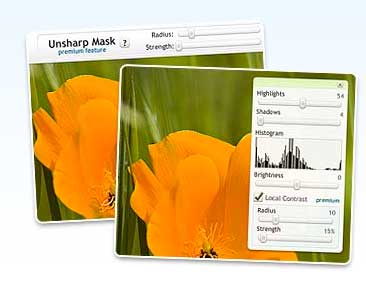 Low cost photo editing software
We consider low cost photo editing software to be those priced within a couple of hundred dollars. This is usually acceptable for many SLR photographers who are used to forking out more than that for a quality lens. Software in this range include: Photoshop Elements, Paint Shop Pro Photo, IPhoto, Bibble (pro and lite), ACDSee and Nikon's Capture NX.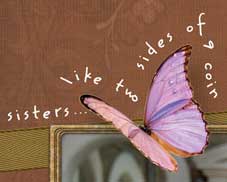 This software is easy to use, you don't have to be a technical wiz to make digital scrapbooking creations from your photographs.
You can read more about ACDSee Photo Editor 2008 and download a free trial from: acdsee web site.
Professional photo editing software
The number one photo editing software for photography studios is Adobe Photoshop.
Other popular MISC photo editing software
Listed below is a few other popular editing programs that are used for specific purposes. For example, Noise Ninja is popular for removing 'noise' seen within photographs.