Creative Flower Photography
Learn how to create flower photos that stand out from the crowd. Take your photography from 'Oh that's nice', to 'Wow I love that!' Learn how to be more creative photographing a subject everyone can get easily get their hands on, flowers. Lessons cover in-camera techniques as well as post processing (Lightroom or Photoshop). If you don't have editing software, I also give tips on creating similar edits with Tablet Apps.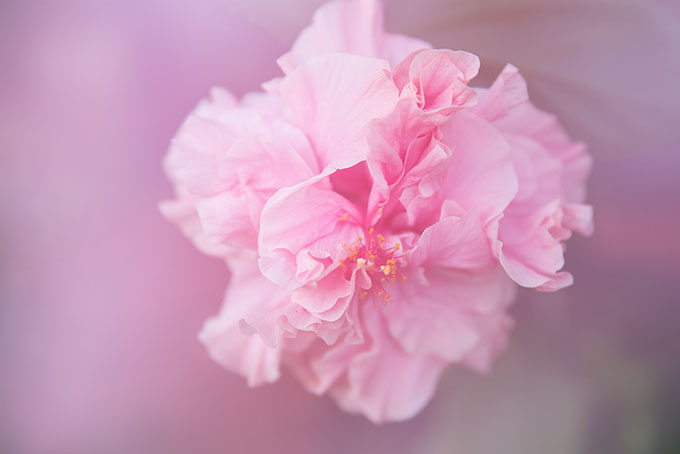 Shoot Photos Like This In-Camera
Learn in-camera techniques for simplying a busy background.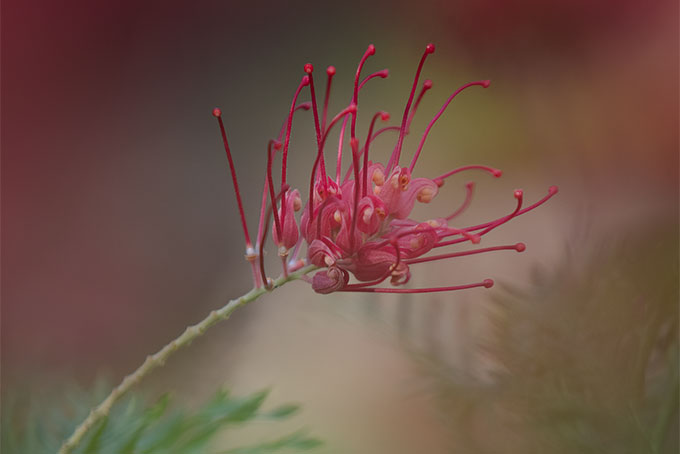 Learn how to shoot like this
in-camera
Learn how to create a blury haze around your main subject in-camera.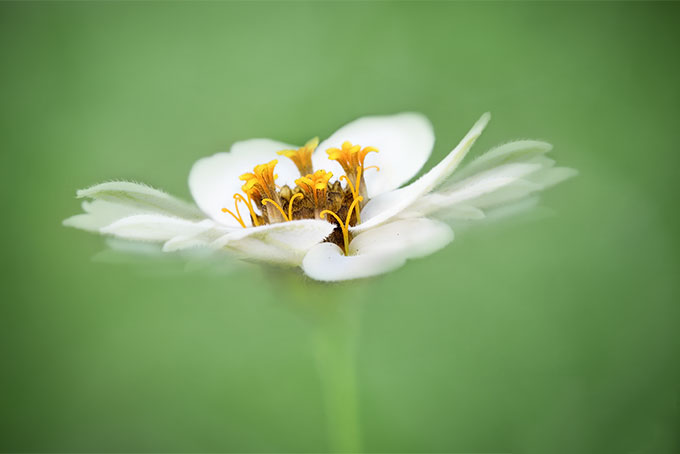 Create Ghost Petals in Photoshop
Learn editing techniques that take your creations into another league.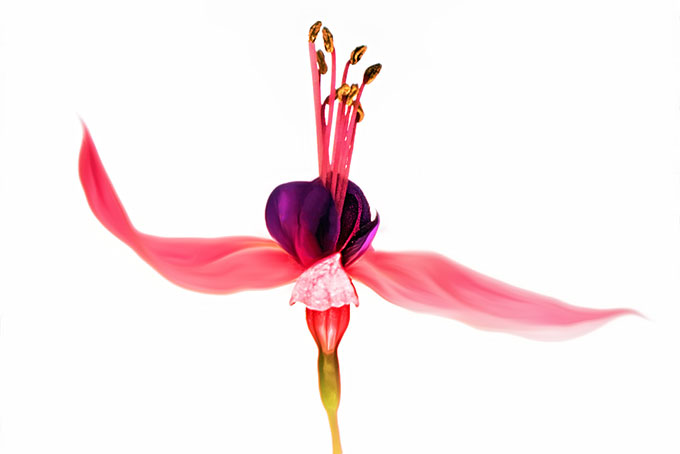 Easy DIY Light table
Learn how to make an easy DIY light table to capture pure white backgrounds. Learn techniques for capturing and editing a flower image that looks as though it's petals are dancing.
Learn how to create your own textures (Photoshop + Tablet App)
Learn pro techniques for applying textures to your flower images
Create color vignettes (Lightroom + Photoshop)
Learn how to capture creative blurs in-camera
Capture double exposures in-camera
Light painting
Texture backdrops in-camera
Discover extension tubes
and much more