How travel photographers get full value from accommodation
Being a photographer is fabulous. Beginner or professional, everywhere you go there are endless opportunities to catch a moment that will last a lifetime. When you travel, making the most of where you are is the ideal way to fill your photographic library with wonderful memories.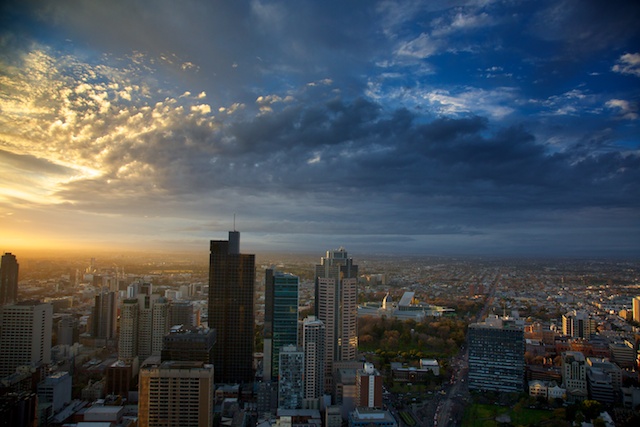 Personally I always have the camera at the ready. In airports, on public transport, even in the car, the camera is just within hands reach so I can quickly take the shot when the opportunity knocks. Hands up who takes food shots when dining out! I can see lots of phone camera fans with their hands up.
One place where you can really let your creative self shine, is your accommodation option, especially in a large city. Each time I have reason to visit a city, the hotel I choose as a base, becomes a major contributor of the photos I take home. Let me give you an example.
Recently we visited Melbourne, the capital city of Victoria, Australia. Population is just above 4 million, the second largest city in Australia. Melbournians are in the main happy, helpful and friendly people, with Melbourne having a reputation as the Sporting Capital of Australia.
For this particular trip, we chose to stay at The Sofitel Hotel on Collins St, a five star hotel with very reasonable prices. The Sofitel is in a great location, handy to shopping, trams, trains, theaters and within walking distance to the MCG, where we were going to watch a game of Aussie Rules Football.
The Sofitel also has the added advantage that all rooms are above the 35th floor, so city street noise would not be a problem at night. That fact that our room would be above the 35th floor was also a major reason for selecting The Sofitel. Just think about the photo opportunities being so high in a large city. Yes, sunrises, sunsets, night photography, street photography looking straight down. Pure gold.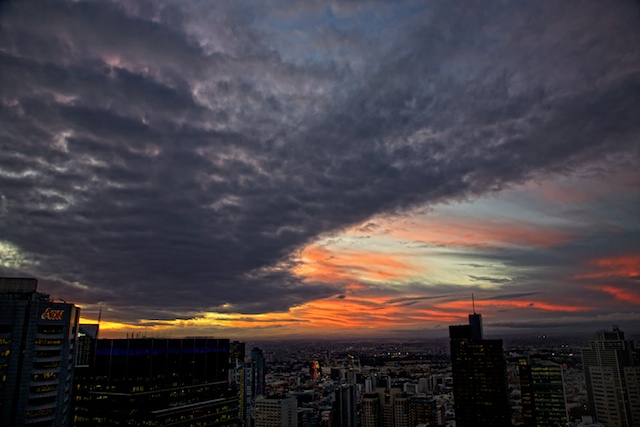 Add taking images of the interior of the room, bathroom, restaurant, foyer and any other nook and cranny that you can find, hotels in the right location can be a major source of some grand memories. You can fill your scrapbook or take some amazing images for professional use, at your chosen accommodation.
We arrived and booked into The Sofitel late in the afternoon. Not long after were we settled into our room, the most glorious light bathed the buildings of Melbourne, turning into one of the most dramatic sundowns a photographer could wish for.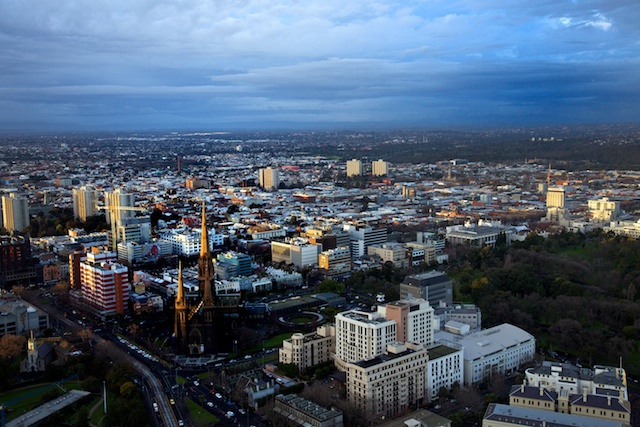 We have included just some of our shots taken while enjoying the views of Melbourne from our room on the 47th floor of the Sofitel Hotel. We always try to obtain a room with views when choosing accommodation. You should too. There are numerous advantages, awesome images are a bonus.
Here's a few tips when taking night photos from your hotel room.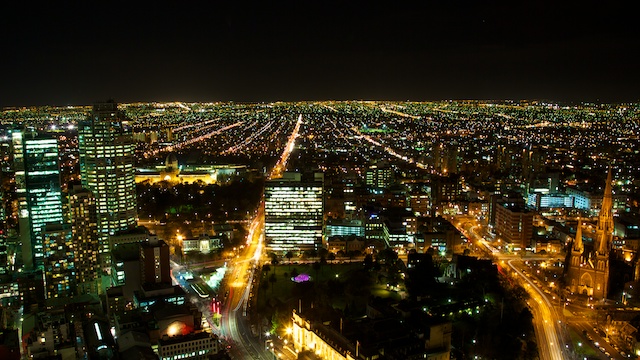 To cut down on window glare, turn off all lights in the room.
Refrain from using flash as the burst of light will bounce straight back from the window into the camera.
Position the camera as close to the window glass as possible
We normally take a tripod wherever we go, or a least a small gorilla pod. If you haven't got room for a tripod, you can use a coffee table or chair to steady the camera. You can also rest your camera on a pillow to cut out camera shake and obtain a nice sharp image.
With a DSLR camera, it is always wise to carry a remote shutter release wherever you go.
If you are using a point and shoot or phone camera, the city should give enough light for good images.
DSLR cameras can be manipulated to include traffic car trails on slow shutter speeds. Start setting the shutter 30 seconds, adjust up or down if necessary.
Take lots of photos. Just remember to go out of your room sometimes and enjoy the city from the streets.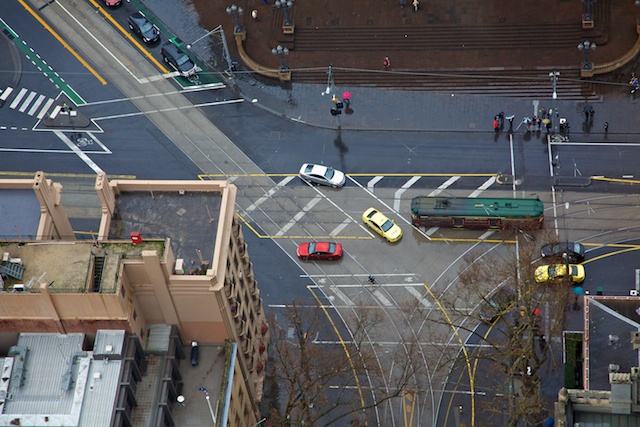 Written by travel photographer, John Hodgkin from Fun Tours.