When you ask the question
why does a certain composition feel better than another, the answer is usually found by having the stronger elements within the image aligned using the rule of thirds. You need to give balance to the image. One of the best ways to improve your photographic images aesthetic appeal, is by positioning important parts of the scene off-center.
If you think of a tic tack toe grid, where two lines run vertical and two lines horizontal, placing the strong elements where the grid intersects on either the left or right side, the image will seem balanced. Funnily enough you can have a person standing on the right side of the image with nothing except blank space on the left, yet it will feel balanced. Put the person in the middle and it just may not look quite right. The balance is achieved by having somewhat equal amounts of solid form and what looks like an equal amount of emptiness.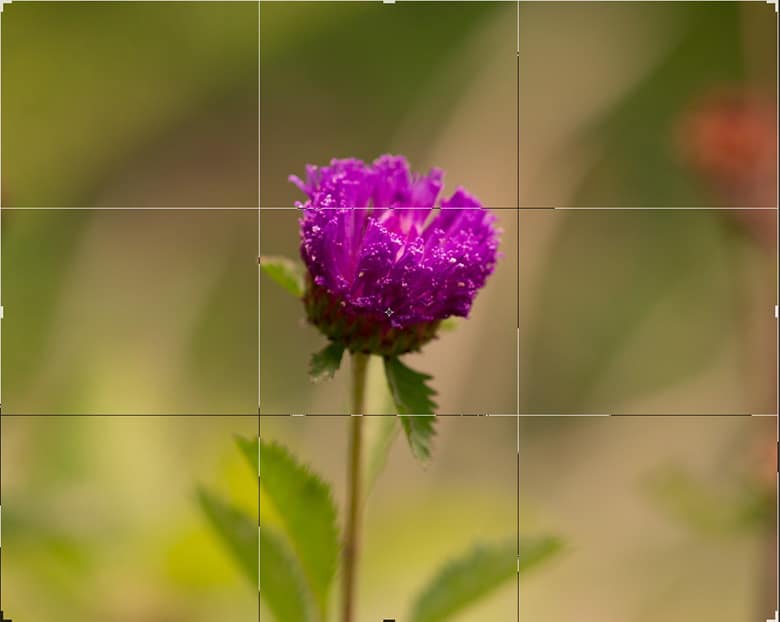 For good composition if the person, animal, or bird is looking left
the blank space needs to be on the left side of the image. If they are looking right, place your composition so that the subject is on the left grid line and the blank space is on the right. If the eyes are looking up, you need some space above the head. Give more space below if the eyes are looking down.
Landscapes differ a little from portraits. When your composing a landscape you still need to think about the rule of thirds by placing the horizon on one of the horizontal line. Strong features like a tree or rocky outcrop go along the vertical lines or you may need to look for something interesting in the foreground. Leading lines are useful, such as roads or fences, and again they are best if the lines are used in a balanced way.
A strong, balanced composition will greatly improve the overall look of an image and it is a balanced composition that usually looks the best. As photography is a creative art, rules can always be broken and it's not unusual  for an image that doesn't follow the rule of thirds to look perfect. Sometimes it's simply in the eye of the creator.
Using the rule of thirds to improve composition
can be achieved in camera at the time of shooting or later in post processing. Simply move the inbuilt focal points around in the view finder to position your subject in the frame when composing the shot. Alternatively, you can crop the image so that it looks balanced later on in your computer software.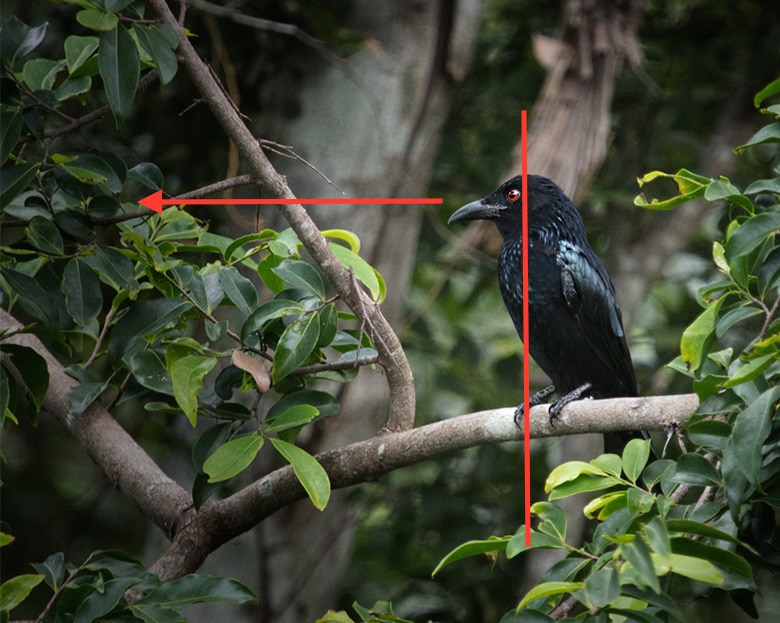 Sign-up for our online photography course and learn how to master your digital camera in easy to understand "at your own pace" lessons.
Click here for more information and sign-up details