Objects to photograph when learning your DSLR camera
A new DSLR camera can be a difficult piece of technology to master at first and it can also be quite overwhelming learning the many functions, buttons and different lenses associated with your purchase.
Sometimes it's just so exciting to get your hands on something you instinctively know you are going to love, that trying to learn the camera and coming up with something to photograph whilst manipulating the settings just doesn't go together. Let's make it easier for you with a few simple ideas.
The one thing I would suggest to photograph when learning is a large teddy bear
A big cuddly teddy bear has many advantages over other objects such as children, husbands, wives, dogs, cats or flowers. Big Ted will never grumble about where you take him. He will sit completely still until you are satisfied and finished shooting. Teddy can be used to practice portraits, doubles perfectly as wildlife, have two teddies and you can shoot weddings, sit him in a field for landscapes. In fact Teddy will do whatever you tell him to do. You won't have to feed him or listen to him moan about when are you going home.
Teddy is perfect to practice depth of field. You can move yourself in or out, or move Teddy around to suit the light. Throw Teddy in the air, then using a fast shutter speed you will learn sports photography and how to capture motion shots, all thanks to Big Ted. (And I must quietly add, this is so much easier than throwing your child in the air.)
Teddies have eyes and one of the main things in portrait or wildlife photography is to have those eyes sharp. Ted doesn't blink so your on a real winner with him.
Another great thing about teddy bears as photography subjects is, if your at the park and start talking to Teddy, you won't look as crazy as when you talk to a bunch of flowers.
Finally, if it's all too confusing and totally frustrating, Teddy will give you a hug.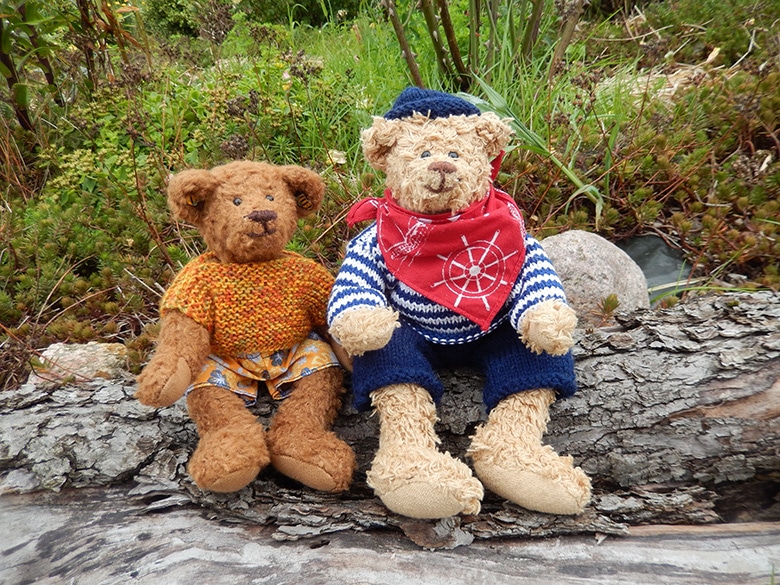 The next best learning photography subject. Flowers!
If you have something against, or just don't get along with teddy bears, a good bunch of flowers is a great second choice of objects to learn photography on. Like Teddy they can be taken indoors or outdoors, They are beautiful to look at and their photograph can be taken in many different ways.
You can even buy fake flowers so they won't wilt and die on you. You can take one flower from the bunch for an artistic style photograph or all of them at the same time, using a higher aperture number, to take them all in focus.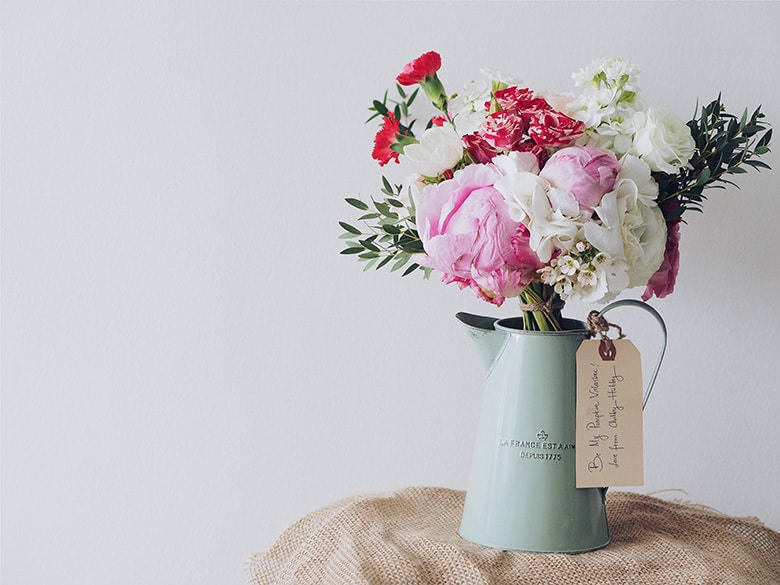 Enjoy the learning experience.
Learning your camera should not be a stressful exercise. When your learning it doesn't matter what you use as your subject, and it doesn't matter if the images are not perfect. You need to play with all the various settings, getting to know your camera enough to have confidence to go out and challenge yourself to create images you would want on your wall. Learn those settings in good light with a subject that doesn't move.
You can buy both teddies and flowers quite inexpensively from local stores or Ebay
I actually used a coke bottle when I was learning photography. I would place it here and there, learning depth of field in particular, manipulating the cameras ISO setting to produce a sharp shot.
Would I do it differently with what I know now? Hell yeah. I would use a bottle of champagne, not coke!
Sign-up for our online photography course and learn how to master your digital camera in easy to understand "at your own pace" lessons.
Click here for more information and sign-up details