Photo Edit Like A Pro
Learn how to edit photos like a Pro while improving your Photoshop and Lightroom skills. Each lesson is available as online video streaming, as well as an option to download for offline viewing. There is a PDF file with step by step instruction for each video, as well as JPEG and RAW files so you can follow along with the same images used within the lesson. More than just tutorials, you'll also be able to download Digital Packs, for example our sky packs contain thirty full resolution images that you can use to replace boring skies in your photos.
A small sample of what you'll be getting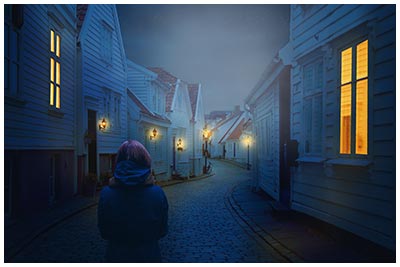 Premium Photo Manipulation
Photo manipulation lessons, like how to turn a daytime scene into night. Includes online video, downloadable video, PDF step by step instructions, as well as image files so you can follow along.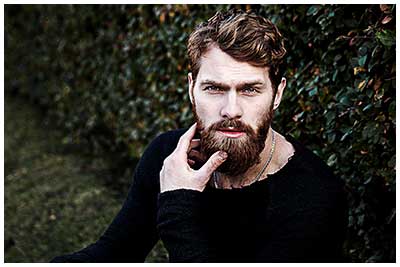 High Contrast Portraits
Learn how to create high contrast portraits in both Lightroom and Photoshop. Includes online and downloadable video, PDF step by step and image files.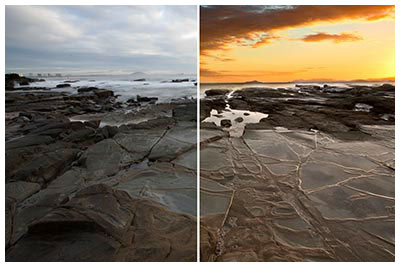 Replace A sky
A step-by-step lesson showing you how to replace a sky. You'll also learn how to create a realistic horizon line and color match the foreground to the sky. Online video tutorial, downloadable video, step by step PDF lesson, JPEG and Raw files so you can follow along, Digital Pack of 30 full resolution skies for you to use in your own projects.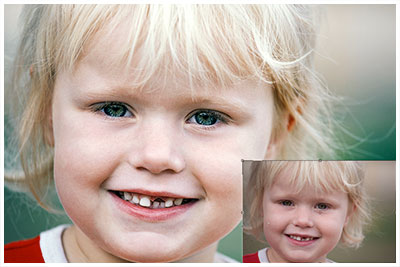 Eye pop
Learn the secrets to making eyes really pop with more detail and sharpness. Two tutorials, one for Lightroom and another for Photoshop users. A must learn technique for portrait photographers wanting to stand out from the crowd. Online and downloadable video, PDF lesson and image files.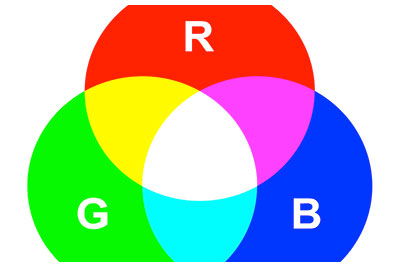 Color Correcting
Learn how to accurately assess and correct color and white balance. Finally you'll know how to fix even the worst color casts. Correct that blue tinge. Ugly yellow indoor images be gone. Vital skills every photographer should have!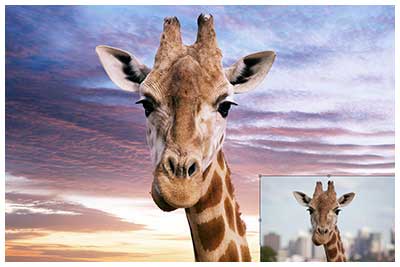 Compositing
Learn how to cleanly cut out a subject from one image and place it onto a different background. You'll also learn how to match the color of different images so they look as though they were taken in the same time.
More Details
You'll learn numerous sharpening techniques that can help lift an image into the keepers pile. I won't go as far as saying you can recover out of focus images, yet boy you make ordinary images pop with a few sharpening techniques.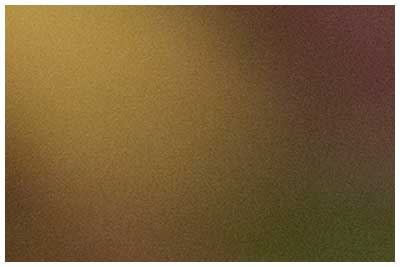 Reducing noise
Learn a simple technique for cleaning up noise / grain that shows up in photos. You'll be amazed at how fast and easy it is with the right tools. You'll never be afraid again of using a high camera ISO when capturing shots in natural light.
Learn how to create your own watermarks
Learn techniques for color correcting skin tones and removing blemishes or unwanted elements.
Improve your portraits with HDR toning
Learn how to use Lab Color Mode to create vibrant sunsets and sunrises
Discover a quick method for cleaning up sensor spots from your images, no matter how many you have!
Learn how to make the best use of your Raw files in Camera Raw
Get a better understanding of Photoshop layers and masks as you follow the videos and step by step PDF lessons
Discover new Lightroom techniques that make a huge difference to your workflow
and much more
Today $97 for one year access